Ever thought about getting anti-wrinkle (Botox) treatment?
Want to freshen up your eyes for the festive season? Now is the time for action!
Dr. Sheila Byrne, a GP with 15 years experience, is delighted to have joined the excellent team at Glenville Dental to provide anti-wrinkle (Botox) treatments.
What is Anti-wrinkle Treatment?
Botulinum toxin Type A can be used cosmetically to smooth out facial wrinkles.  Very tiny needles are used to inject small quantities of the botulinum into the muscles under the skin.  This helps the facial muscles relax, which results in the skin wrinkles smoothing and softening. It is a safe, reversible procedure that is suitable for most people.
At Glenville Dental, Dr. Sheila Byrne will carry out a comprehensive assessment to ensure that you are medically suitable for anti-wrinkle treatment. She will ascertain what areas of your face you would like to treat, and fully explain the procedure, possible side-effects, and after-care.
What Areas Can Be Treated?
The treatment is particularly effective in the upper third of the face, helping to smooth out forehead lines, frown lines, and crow's feet.
How Long Does Treatment Last?
Most people start to notice the effects of treatment within 5-10 days, with the maximum effect usually being achieved within 2-4 weeks. The effects of botulinum treatment usually last between 3-4 months, sometimes a little longer.  
Who Can Have Anti-wrinkle Treatment?
Botulinum treatment is suitable for most people. However, if you are pregnant or breast-feeding, or have difficulty swallowing, it should be avoided.  Also, some neurological conditions, including myasthenia gravis, and Eaton-Lambert Syndrome are contraindications. 
Dr. Sheila Byrne received an honours degree in medicine from the Royal College of Surgeons in Ireland in 2001. She completed vocational GP training on the North-East GP training scheme, and works as a general practitioner. One of her special areas of interest includes aesthetic dermatology, and she has completed training in non-surgical aesthetic techniques including anti-wrinkle injections.
Qualifications: MB, BCh, BAO, LRCP & SI, DCH, DOWH, DCP, MICGP, MSc SEM.
Are there any side-effects?
Because very tiny needles are used to administer top quality botulinum product in Glenville Dental, most people find the injection procedure relatively painless. Additionally, the very fine needles reduce the likelihood of bruising, although this may occur. Bruises are short-lived, and usually fade within 1-2 weeks. Occasionally, some people experience post-treatment headaches.  These are usually mild, and self-limiting.
More serious side effects, such as eyelid droop (ptosis) or brow droop are thankfully rare.  Also rare are the risks of the botulinum spreading away from the site of the injection, and allergic reactions.   
Following the post-treatment advice can help reduce the likelihood of side effects.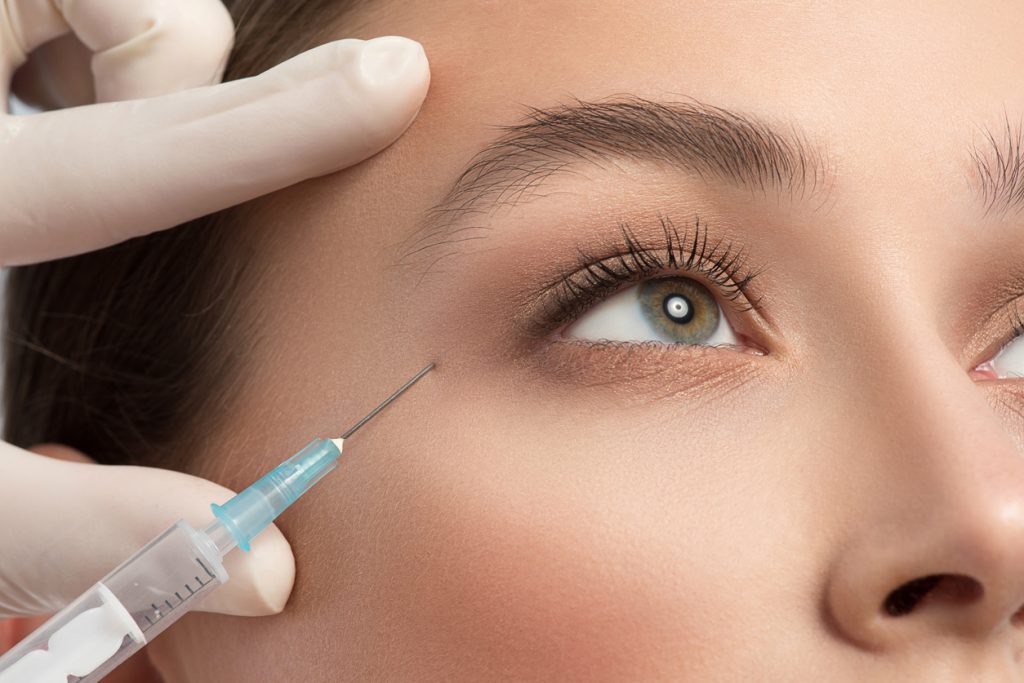 What should I do Post-treatment?
It's perfectly reasonable to go about your normal day after botulinum treatment at Glenville Dental!
Dr. Sheila Byrne will provide you with post-treatment advice, which will include avoiding lying flat for 4 hours after treatment, avoiding vigorous exercise or the sauna for 24 hours, and avoiding deep facial treatments for 72 hours post-treatment.
She will also arrange an individualised follow-up plan for every patient. 
How Much Does Anti-wrinkle Treatment cost?
One area = €180
Two areas = €250
Three areas = €320.
How do I Schedule an Appointment?
To arrange your anti-wrinkle consultation with Dr. Sheila Byrne at Glenville Dental, please contact a member of our team at 01-2981133, or email us on info@glenvilledental.ie.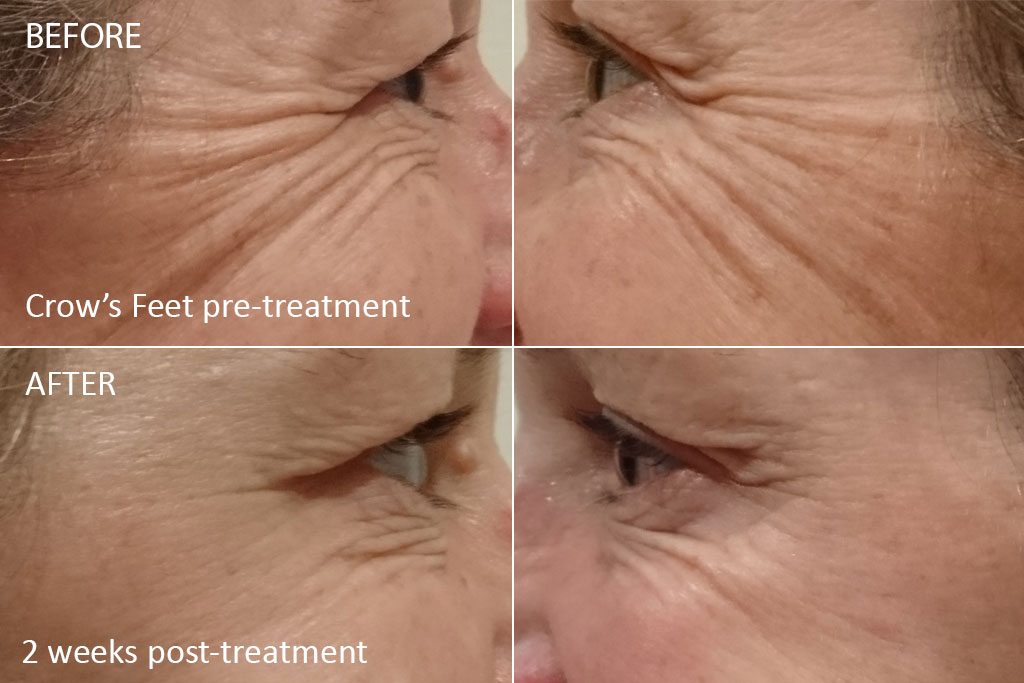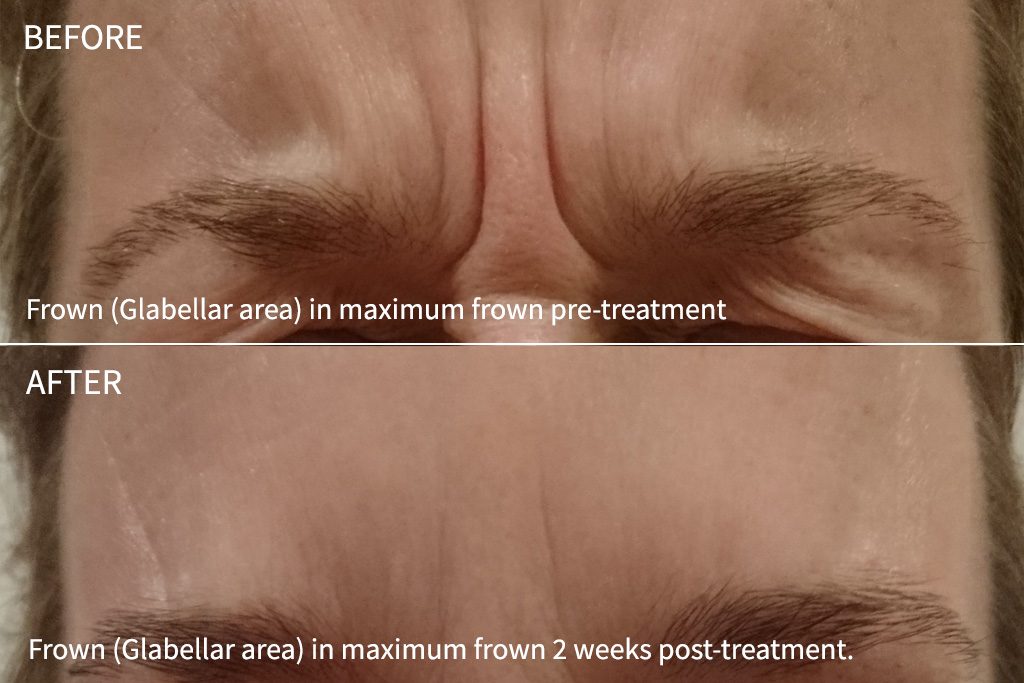 No. 5, Pembroke Cottages, Main Street, Dundrum, Dublin 14
Book Your Appointment 01 298 1133
Get in touch to book your consultation. Make an appointment or call us on 01 298 1133 for more information.